Covid - the 'gift that keeps on giving'
Everyone knows that Covid lockdowns by governments all around the world have made their billionaire cronies in corporations such as Amazon, Facebook and Netflix even richer. The lockdown dictatorship has seen the biggest transfer of wealth from the middle classes to the super rich in all of History.
But it's not just the corporations who are raking it in as the elite plan to crush the living standards of the 'human herd' rolls on.
Britain's Labour leader Sir Keir Starmer is facing a backlash after one of his most senior frontbenchers was recorded describing the Covid pandemic as a 'gift that keeps on giving' for the country's top lawyers.
Lord Falconer, the Shadow Attorney General (and thus an important cog in the two-party game at the centre of the global elite's occupation regime in the UK) used the phrase during a briefing for a top City firm staffed by millionaire lawyers. 
As well as being a full-time member of the Shadow Cabinet, Lord Falconer – who served as Tony Blair's Lord Chancellor – is a partner at the international law firm Gibson Dunn, where his duties have included leading its Covid-19 UK Task Force.
Labour declined to reveal details of Lord Falconer's pay at the company, although it was reported in 2019 that full partners at the firm took home an average of £2.5 million a year.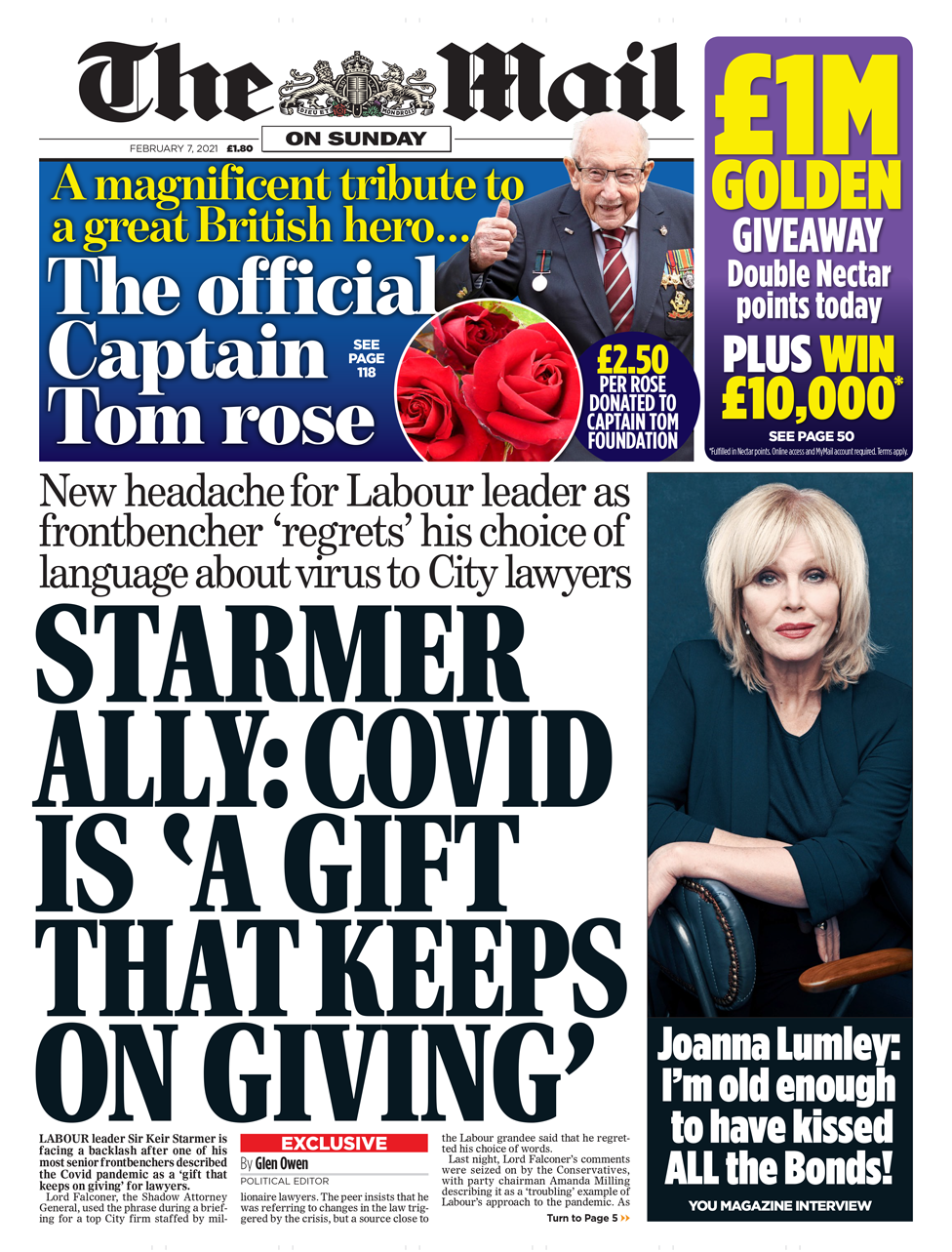 ---
---
Do you like this post?
Sign in
if you'd like new recruits to be credited to you.